Actions
Work Header
Rating:

Category:

Fandom:

Relationship:

Additional Tags:

Language:

English

Stats:

Published:

2013-05-27

Words:

17

Chapters:

1/1

Comments:

2

Kudos:

33

Bookmarks:

Hits:

2190
Podfic: It Was All An Accident
Summary:
He's sure that some complicated law of physics is in danger of being broken here. Something about two things being incapable of occupying the same space at the same time.
Work Text: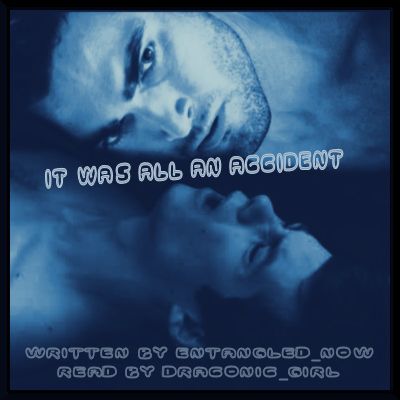 Download podfic here:
Audiobook 12 mb
MP3-format 24 mb
Length of podfic: ~ 26 minutes
Feeback is cherished :)
Actions
Tutty89, amendurw, khaileo, Noah_Walker, MarsGittler6277, aiseiri, Pocketcups, Lizzy888, nianfa, Tweedwolf, Maygirl7, Hananobira, shesonsterek, thilia, dodificus, Leoval, schiefergrau, Arabiana, Bambi_Bonecrusher, coreopsis, and anatsuno as well as 12 guests left kudos on this work!