Chapter Text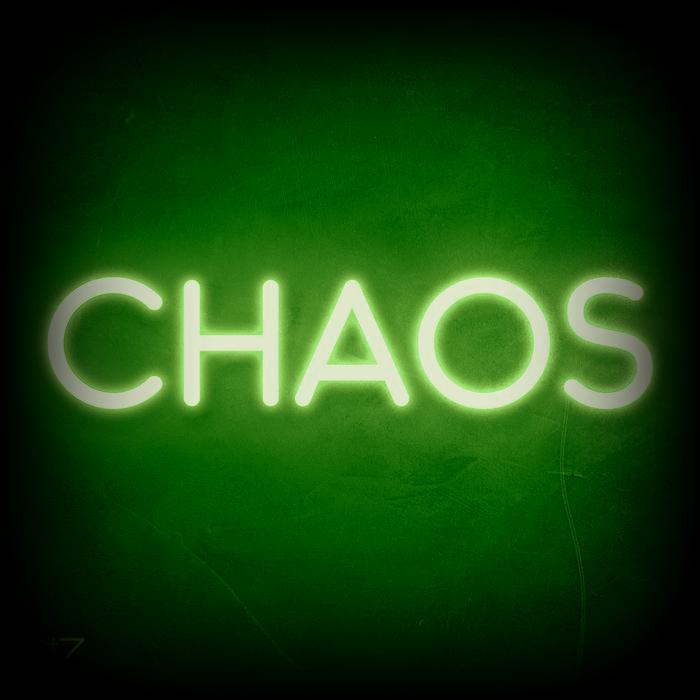 The kettle boiled as the steam escaped through the spout. The whistling hum filled the room. The man who was tending the kitchen turned off the stove. He placed the kettle in a tray and added three cups to it. He carefully carried it to the living room where an older couple were watching television. He gently placed the tray on the table and poured a cup for each. He had been living in their inn for quite some time. He knew perfectly well how they liked their tea. He gave the first cup to the woman.
"You know, you don't have to do this for us, Tom" she said warmly at him.
"It's my pleasure" he replied with a smile. He extended the next cup to the man who was intently watching the news. He gave Tom a polite nod as he accepted the cup. His attention was quickly grabbed by the television again.
Tom settled down with his cup of tea. He took the first sip and enjoyed the Earl Grey. The splash of milk and lingering sweetness clung to his tongue. His eyes slowly drifted to the TV in front of him. The old man was watching local news and they were reporting the recent work of a serial killer.
The voice of the reporter filled the room. "The death count has crossed twenty in both the Cedar Grove and Cascade. Ten in Sheboygan Falls and a striking thirty in Johnsonville. While the local police department assures the community that Elkhart Lake is safe, the peaceful population of the village are living in fear. FBI's most wanted, the infamous Winchesters brothers, were spotted in Cedar Grove last night. Given this FBI had taken over the investigation from the Sheboygan County Sheriff this morning. Will they be able to solve the crime that has been threatening the peaceful life of Sheboygan? What gives them the cutting edge? Tune in for evening news."