Work Text: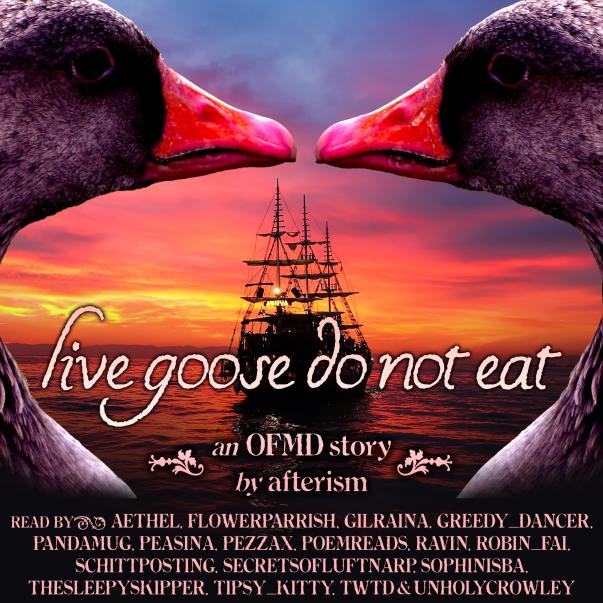 Downloads/streaming
Details

Length: 0:29:11 / 0:30:29
Size: 18Mo

Additional credits

Cover art: CompassRose
Hosted by: Paraka
Work skin adapted from: Azdaema

Feedback

We'd love to hear anything you have to say! Kudos and comments are cherished

Constructive criticism is welcome. Feel free to flag technical issues, missing content notes, etc. If, despite my best judgement, this work perpetuates bigoted/harmful tropes, please reach out!