Actions
Work Header
Rating:

Category:

Fandoms:

Characters:

Additional Tags:

Language:

English

Stats:

Published:

2020-09-25

Words:

0

Chapters:

1/1

Comments:

24

Kudos:

149

Bookmarks:

Hits:

899
Mikey Gets A Cat
Summary:
Mikey gets a cat! Shenanigans ensue!
Notes:
finally... my literary magnum opus... now on ao3... I'm sorry mobile users

for context, this was originally an impulsive comic thread I made on twitter about a month ago to help a tag trend, I just really really like it and and am archiving it here for fun and for profit BD but because of it's origins of spontaneity it's incredibly rough and arguably illegible so, fair warning

(also thank you all so so much for the warm recpetion on the previous fic, it's been incredibly encouraging!! ;0;)
(See the end of the work for more notes.)
Work Text: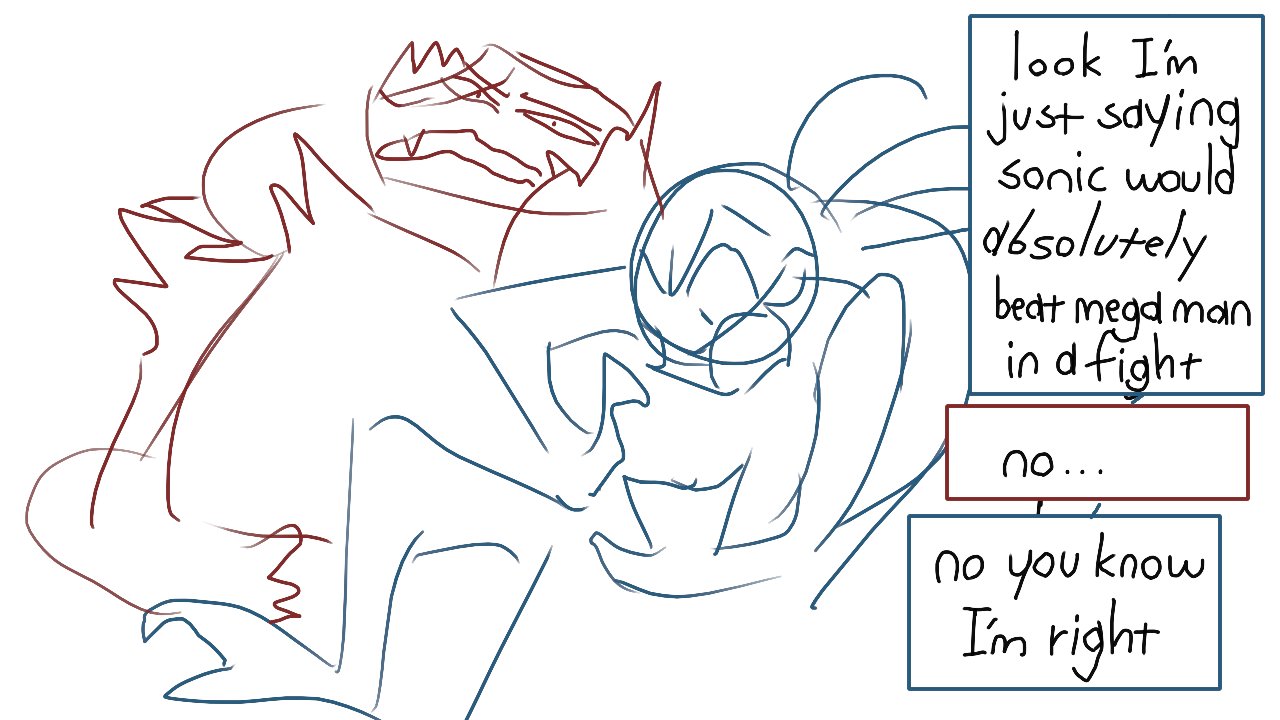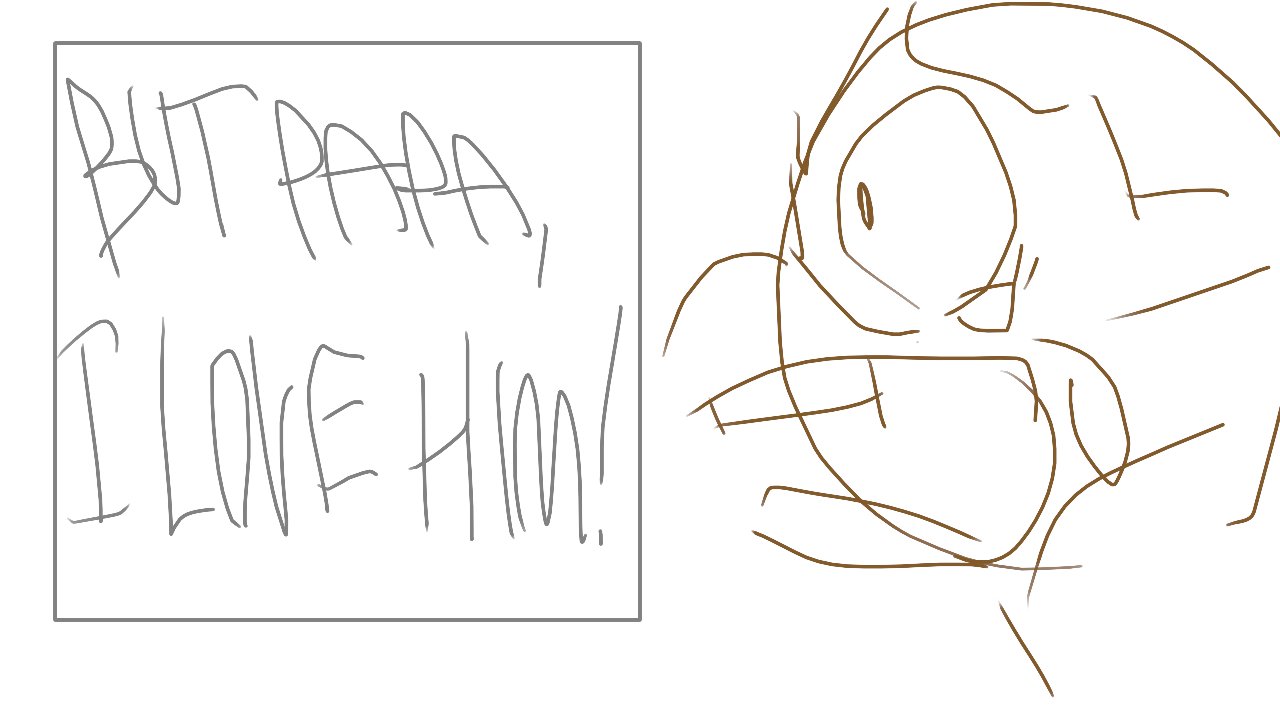 Notes:
THE EPILOGUE:
Actions
Kudos
TunaNoodleSoup, gillybean2000, Nonpeopleperson, Ink_the_Bard, NightcoreAndCaffeine, okay_then_i_guess, Aerofaeth, Flick_of_the_wrist, Dragon_G0ddess, SomeRandomPerson3, Reapers_Law17, Mista_Salad, Swivels, bisexualcreator, ImmaGoHoldUp, Arrrow82, OongaSoldus, KillerMuffin, ectoarachnid, mozziestiks, Spiderpugs, YuniverseRiuku, Aves_Flight, Enchanted__Daisy, NewFallenLeaves, SeriouslyCitrus, faye279, Redattn, Panic_p0int, hundred1000, louie_isnt_it, Sleepingsheepcat, yunacake, GummiBear48, Star_Filled_Ink, arkosic, Fanficallday247, freedom_fighter, HoshiSoul, CaptainLlewellyn, Ash109, Melon_Pope, DJRainbowMagica, Spideryspade, MadokaMagica, characcoon, Mossythoughts, goldenspecter, paesthethyc, StrawberryCamel, and 29 more users as well as 70 guests left kudos on this work!