Actions
Work Header
Rating:

Category:

Fandom:

Relationships:

Characters:

Additional Tags:

Language:

English

Stats:

Published:

2020-05-16

Words:

9

Chapters:

1/1

Comments:

31

Kudos:

94

Bookmarks:

Hits:

1281
CliffRick・BradLeo
Summary:
I drew CliffRick and BradLeo cartoons.
Notes:
I'm sorry if there's a strange translation because I use a translator from Japanese to English.

I hope there will be more works Tags with BradLeo.
Work Text: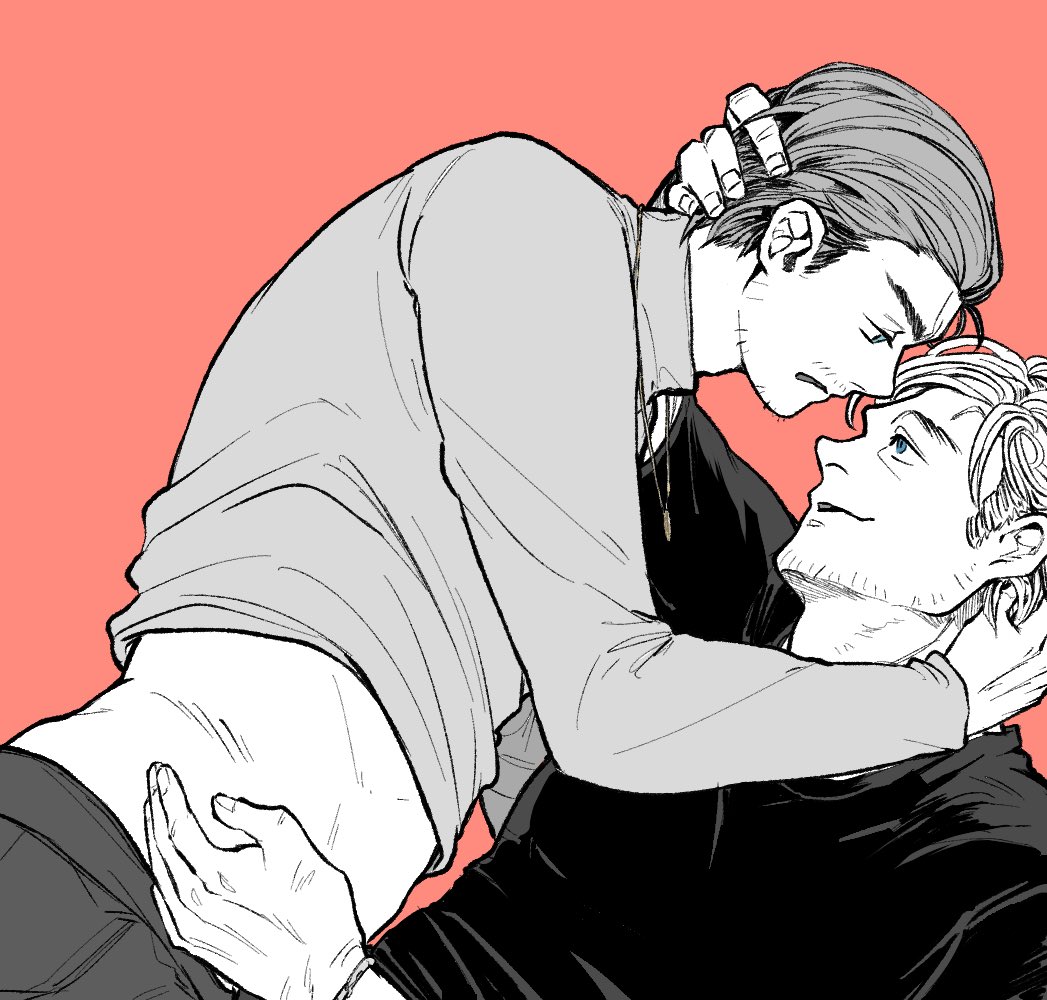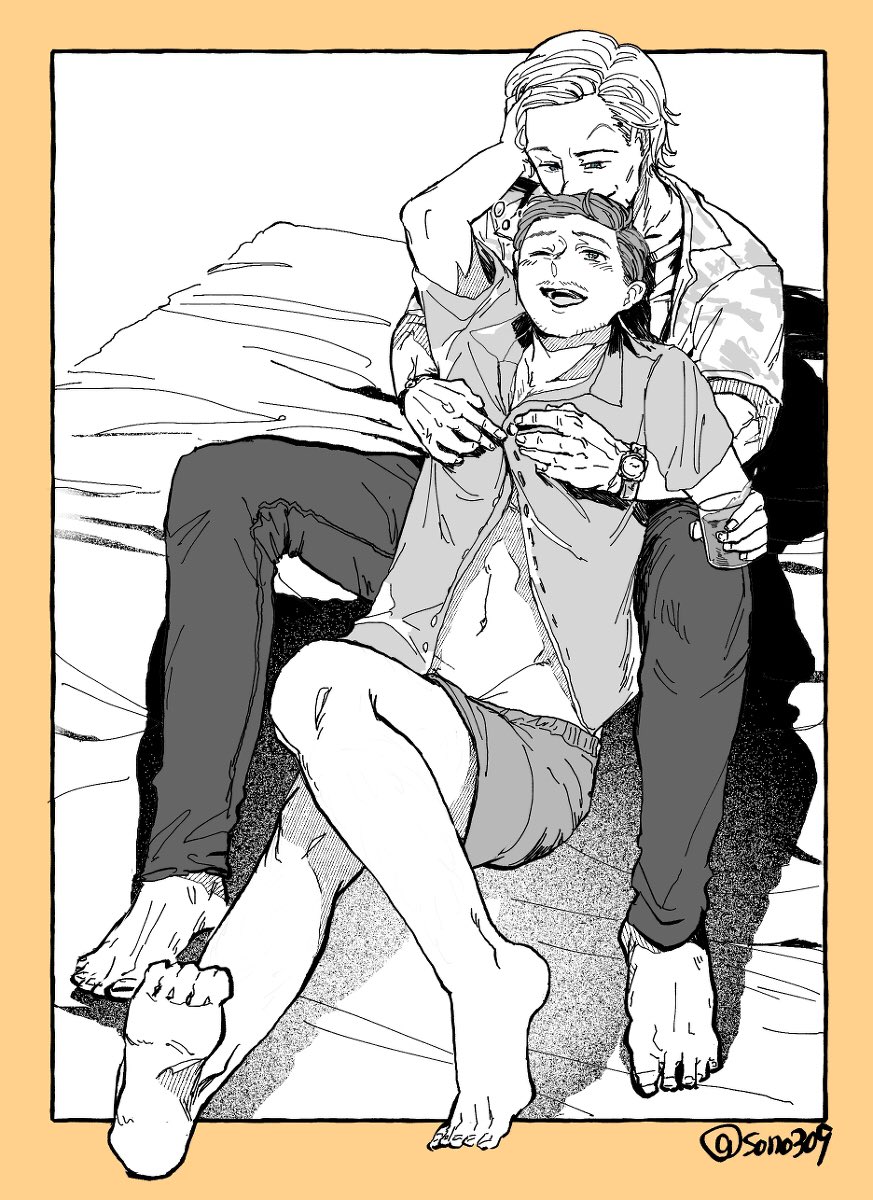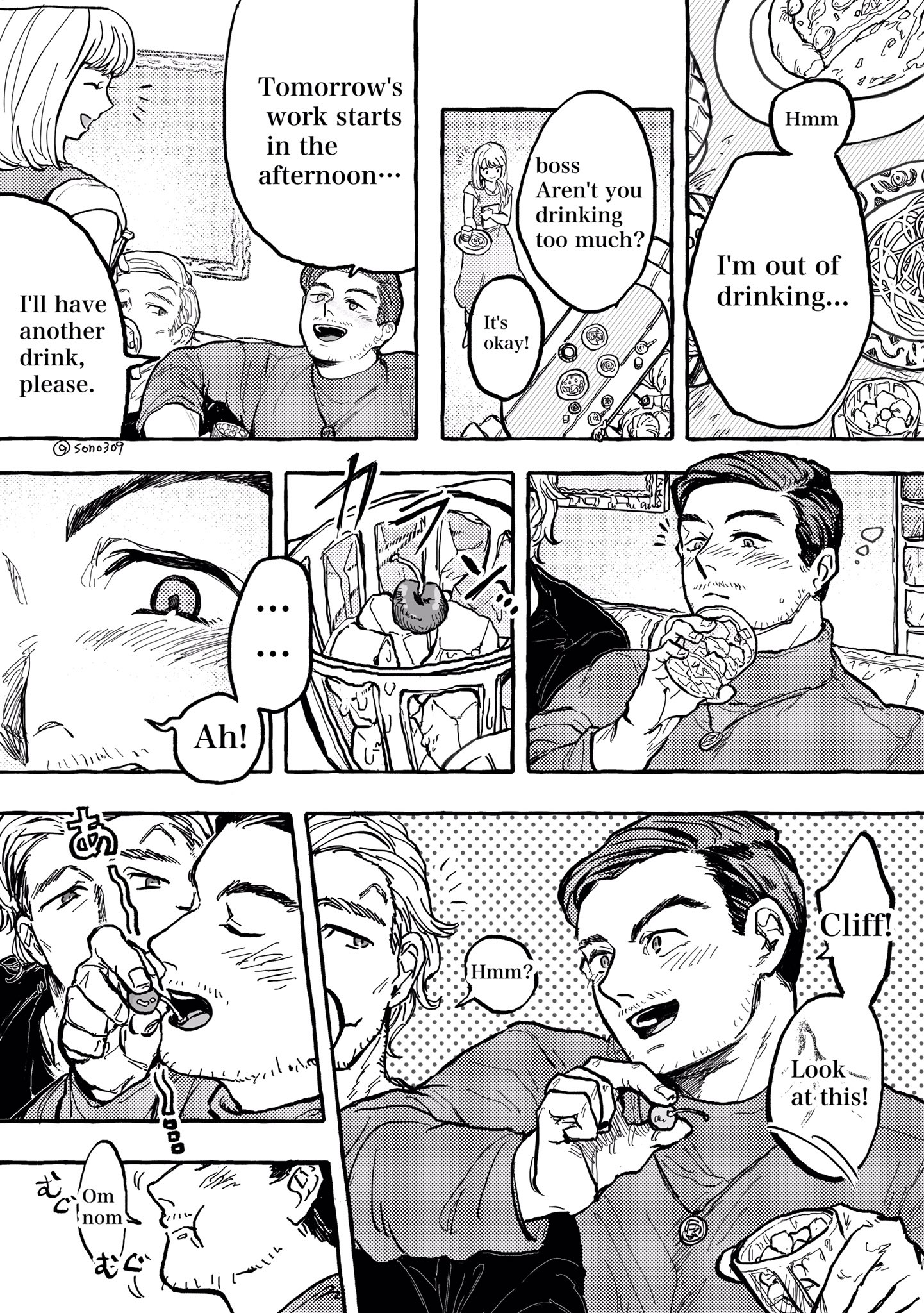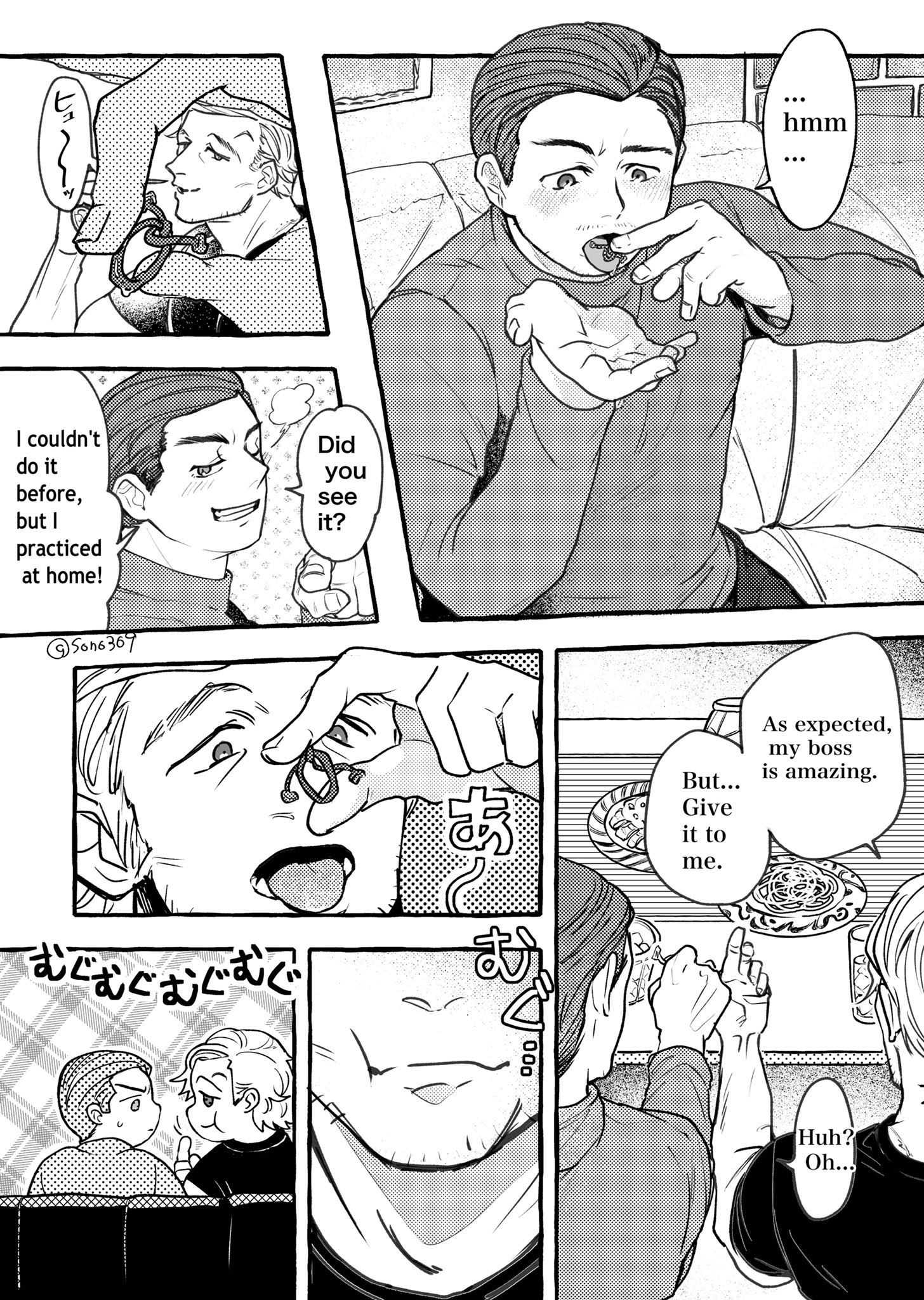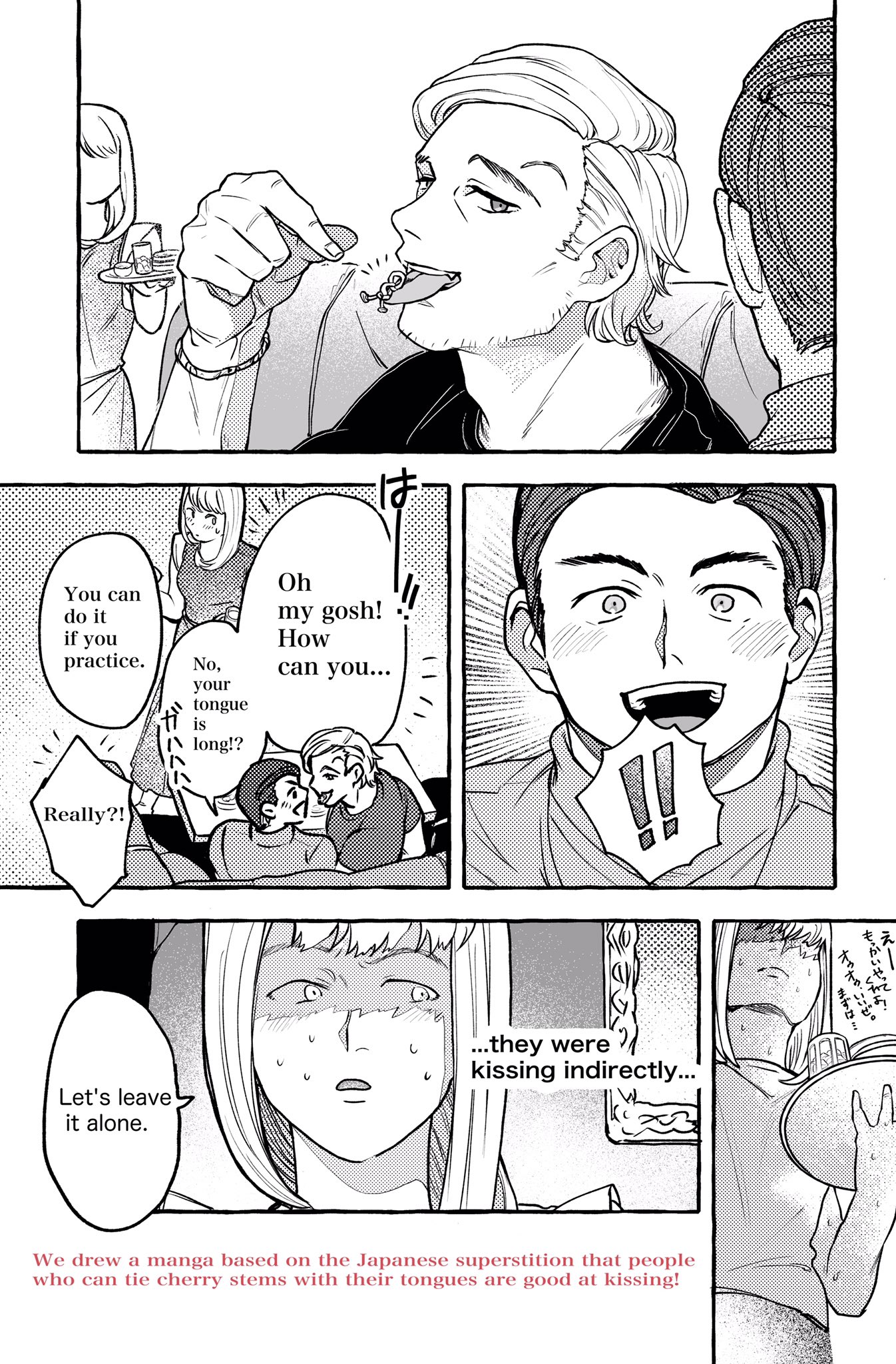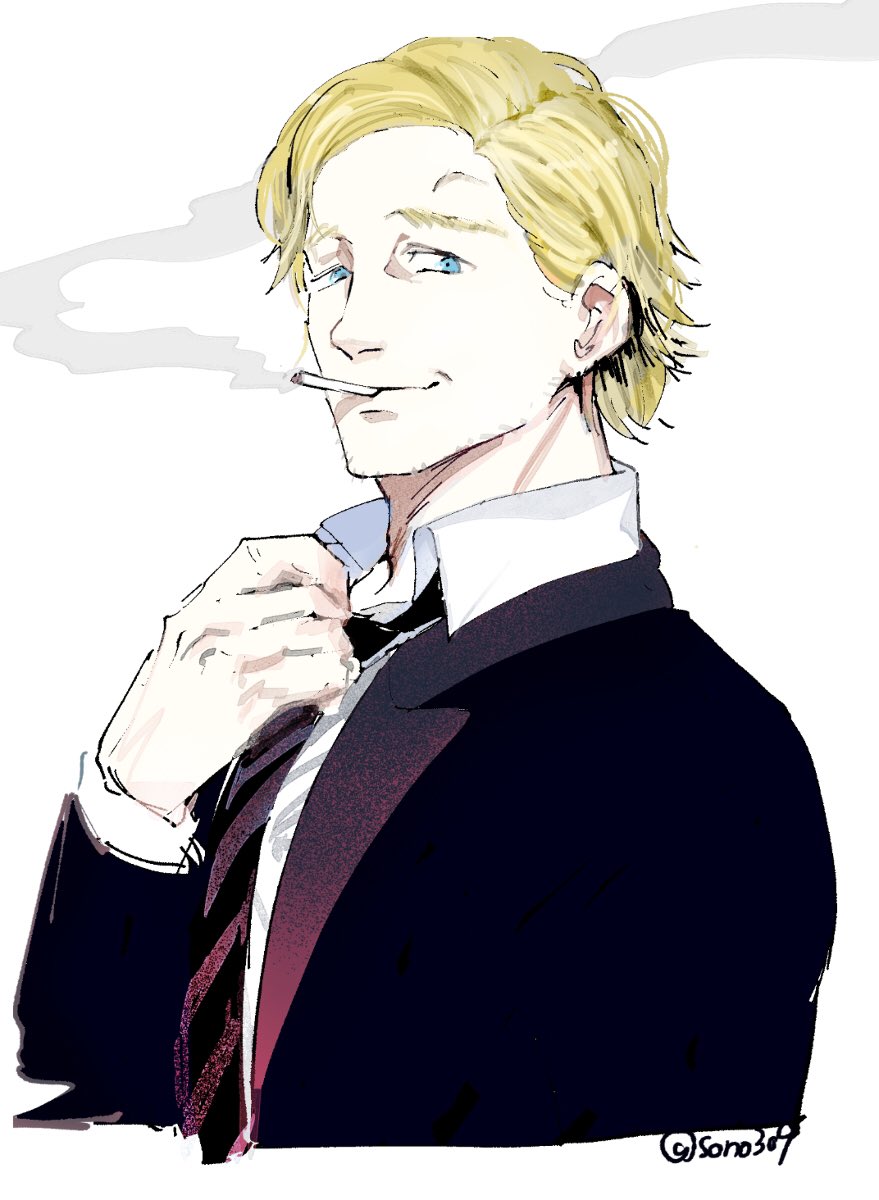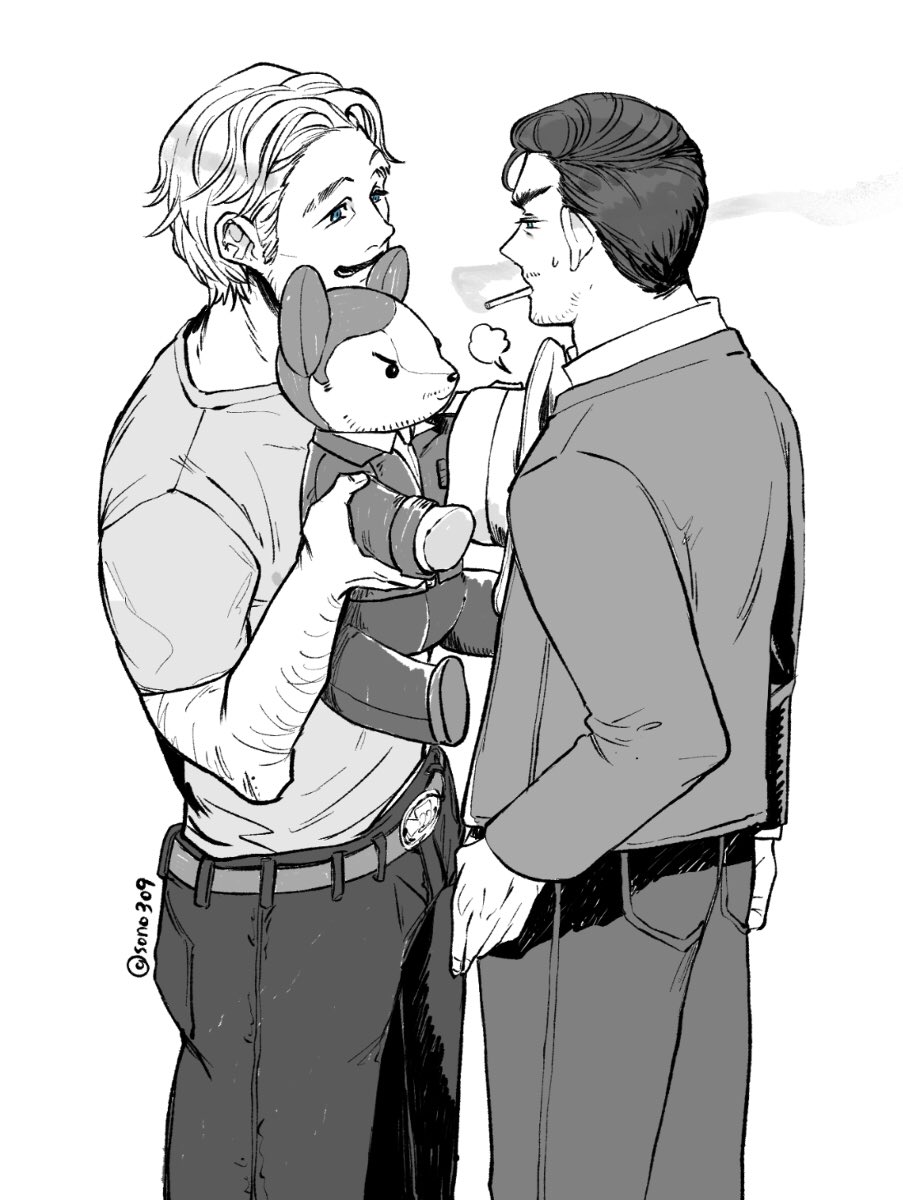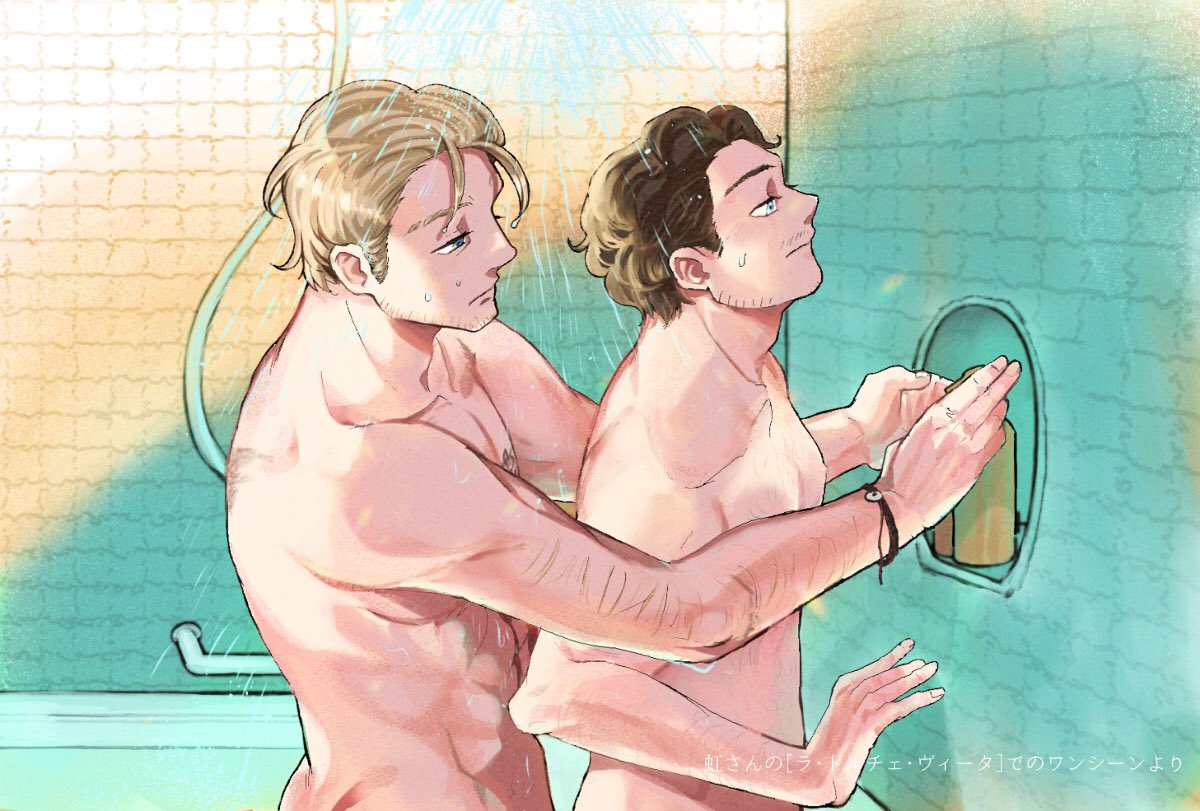 The image below is a Bradpit/Leonardo DiCaprio cartoon.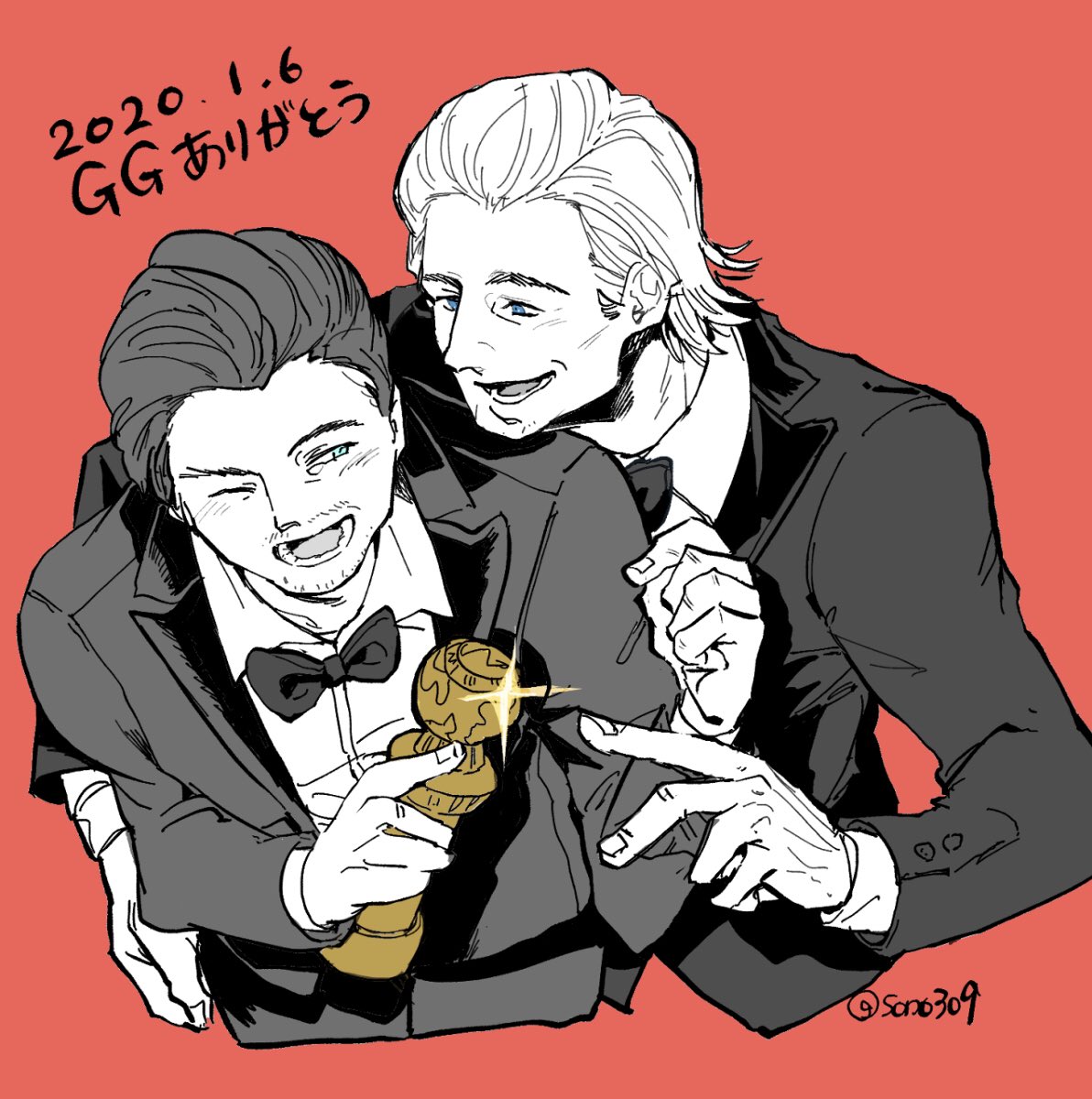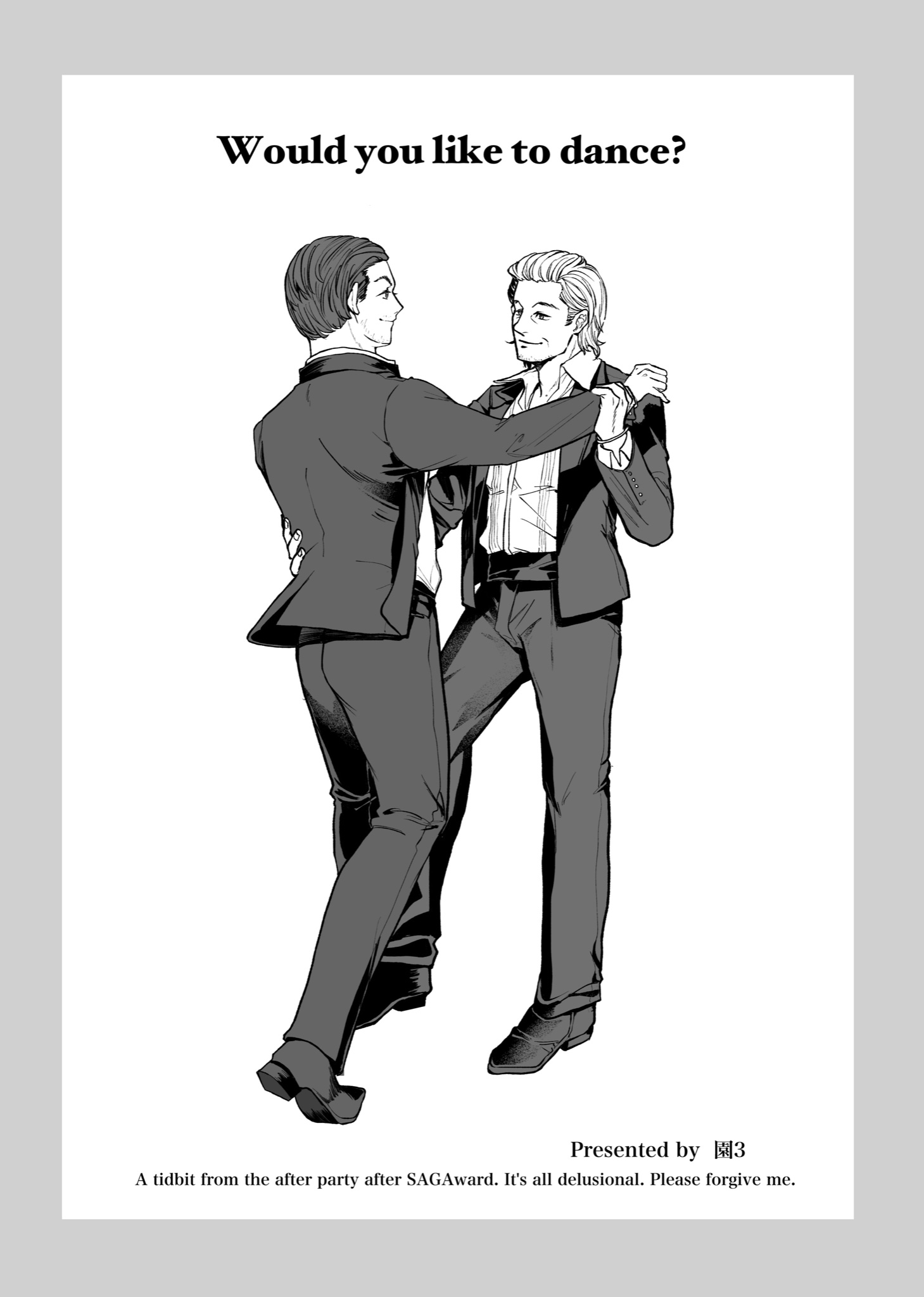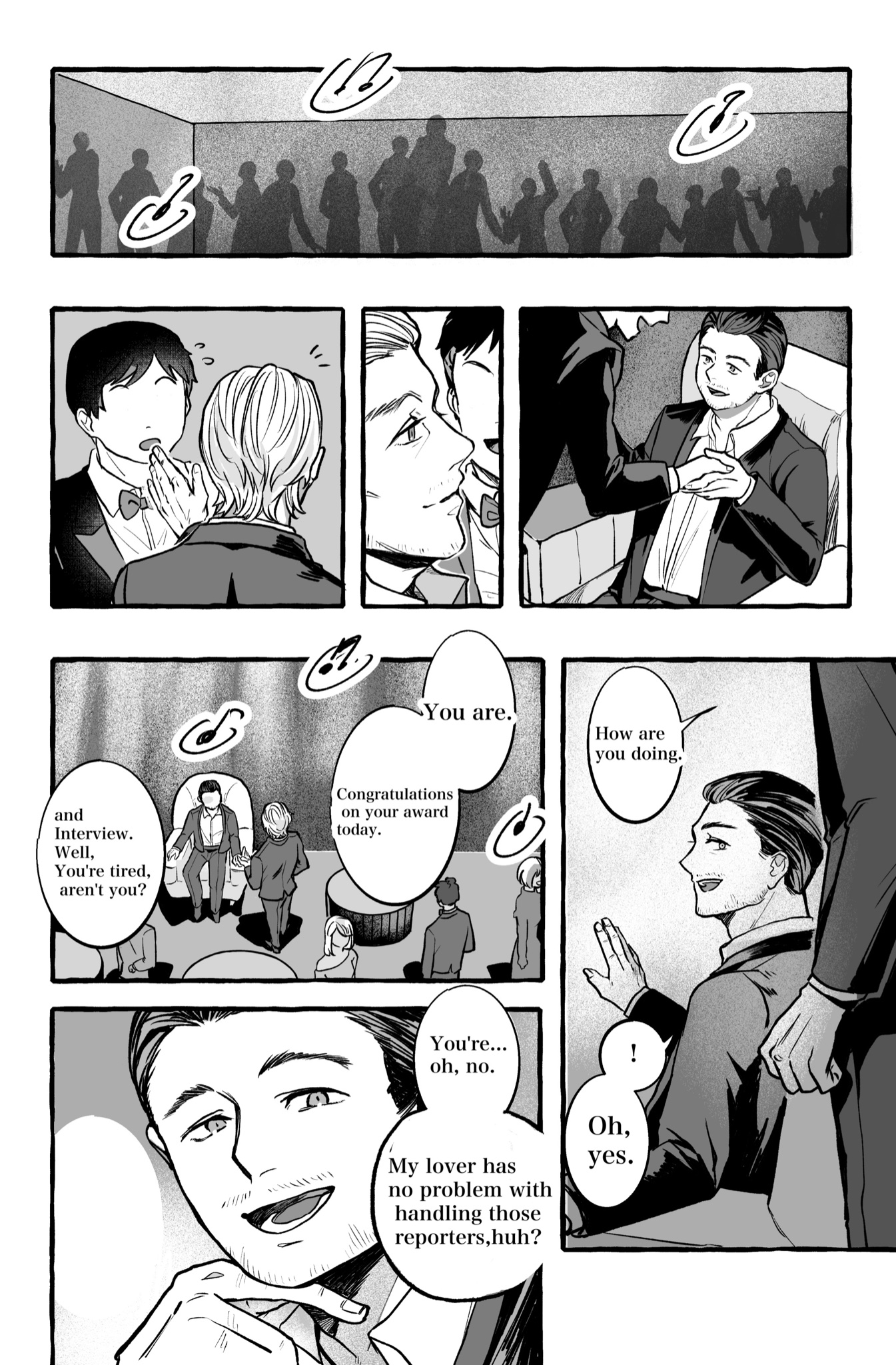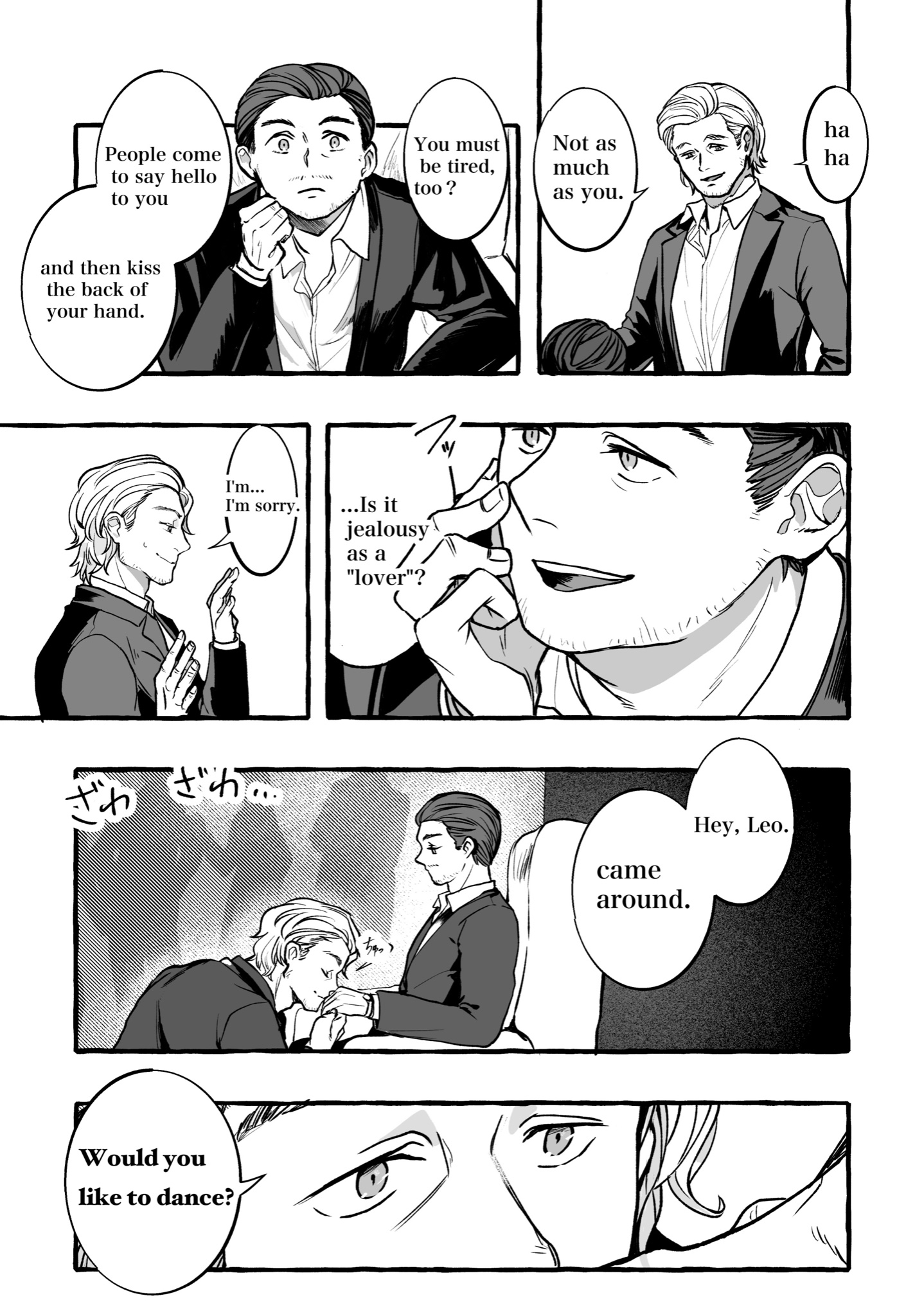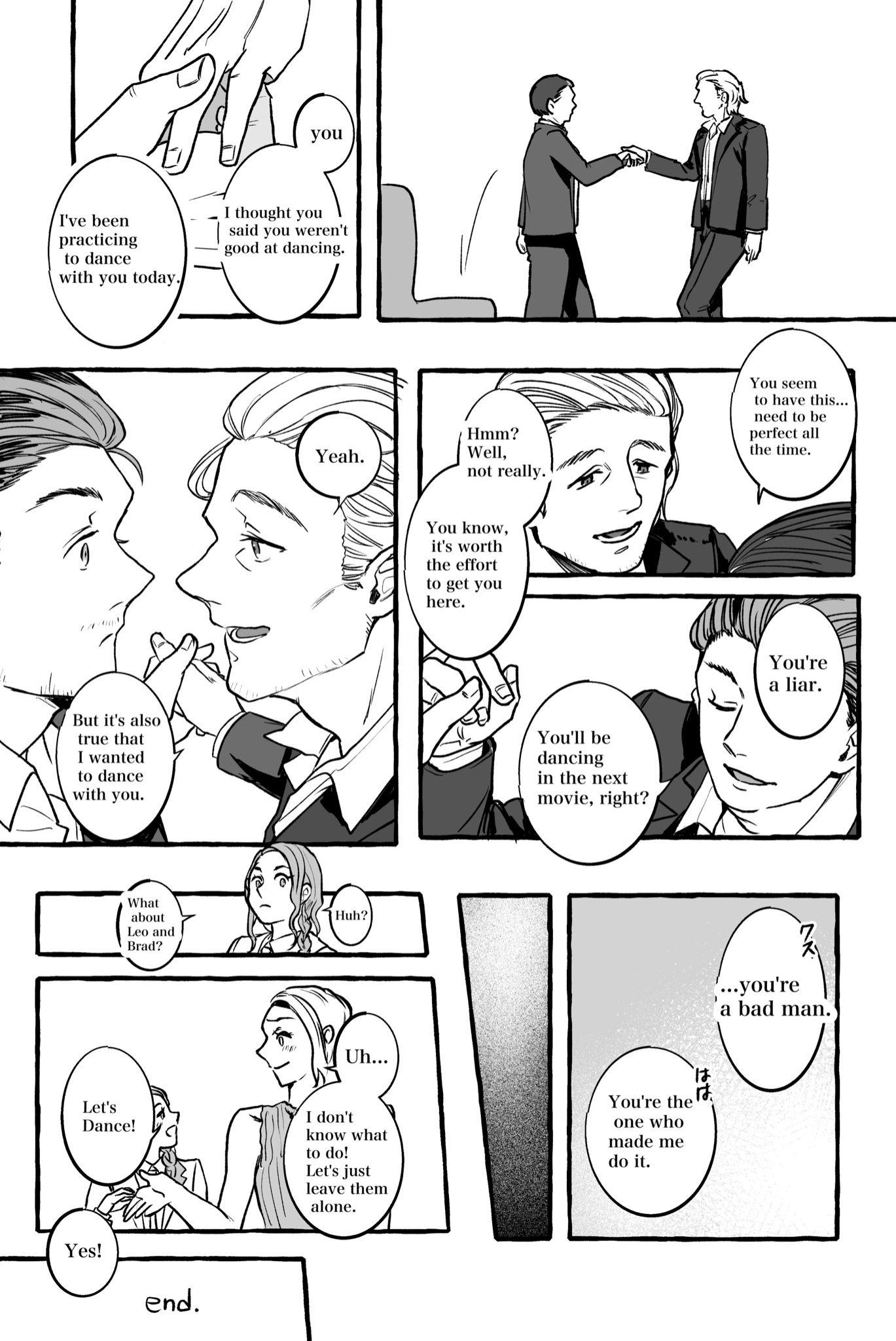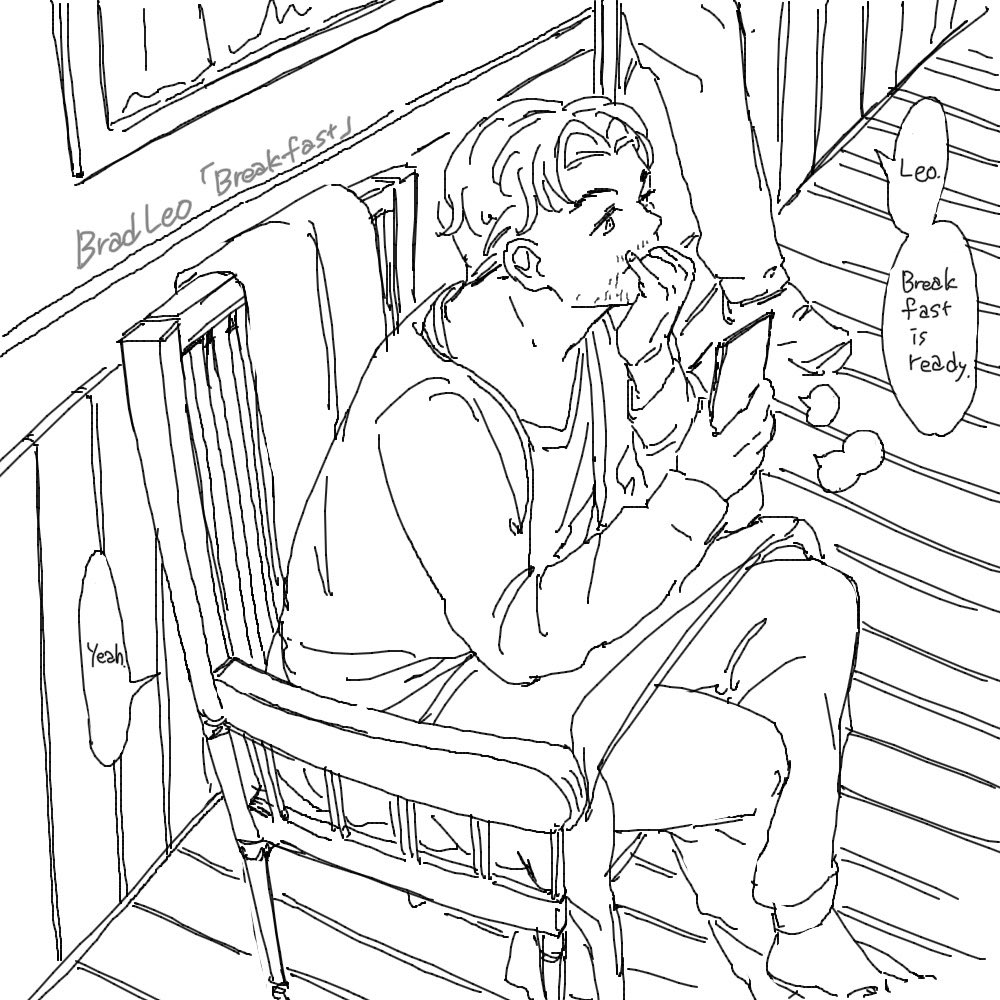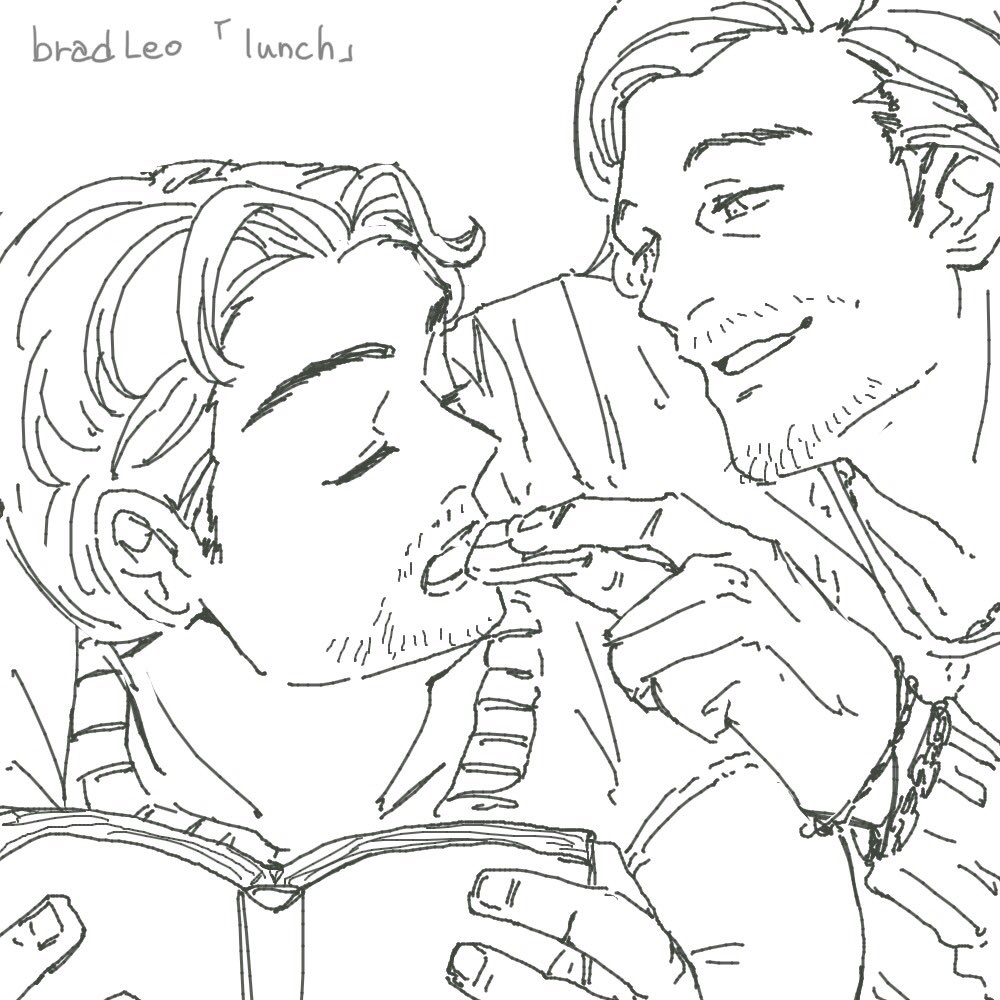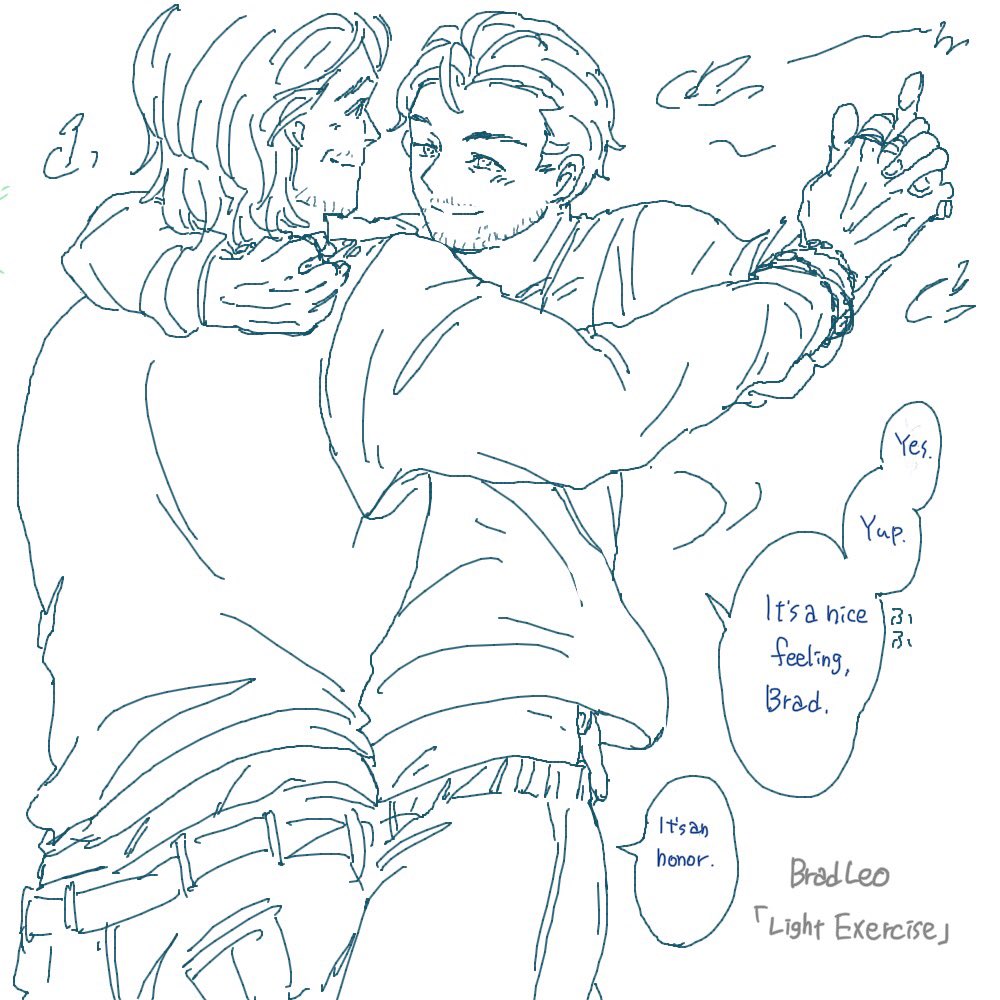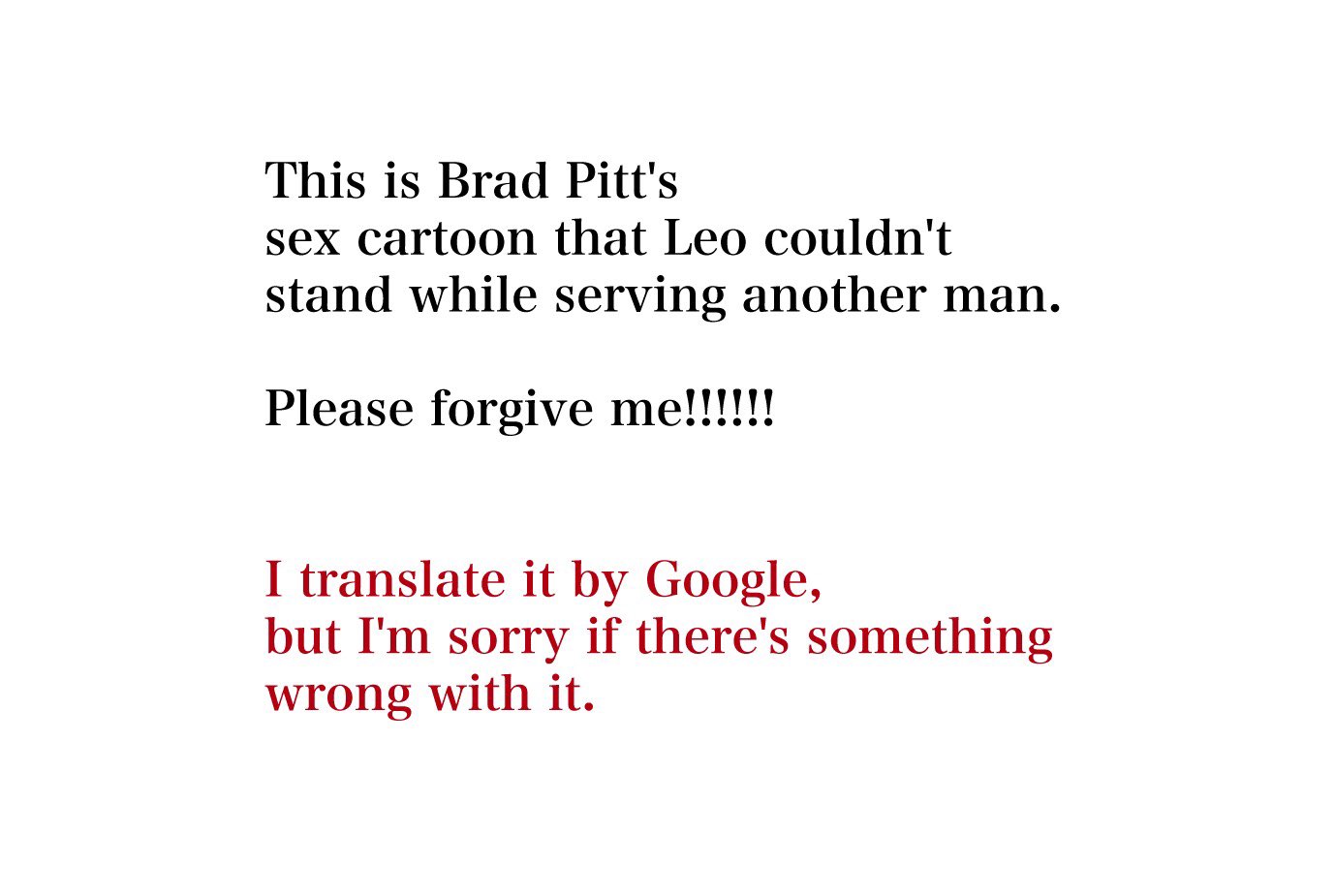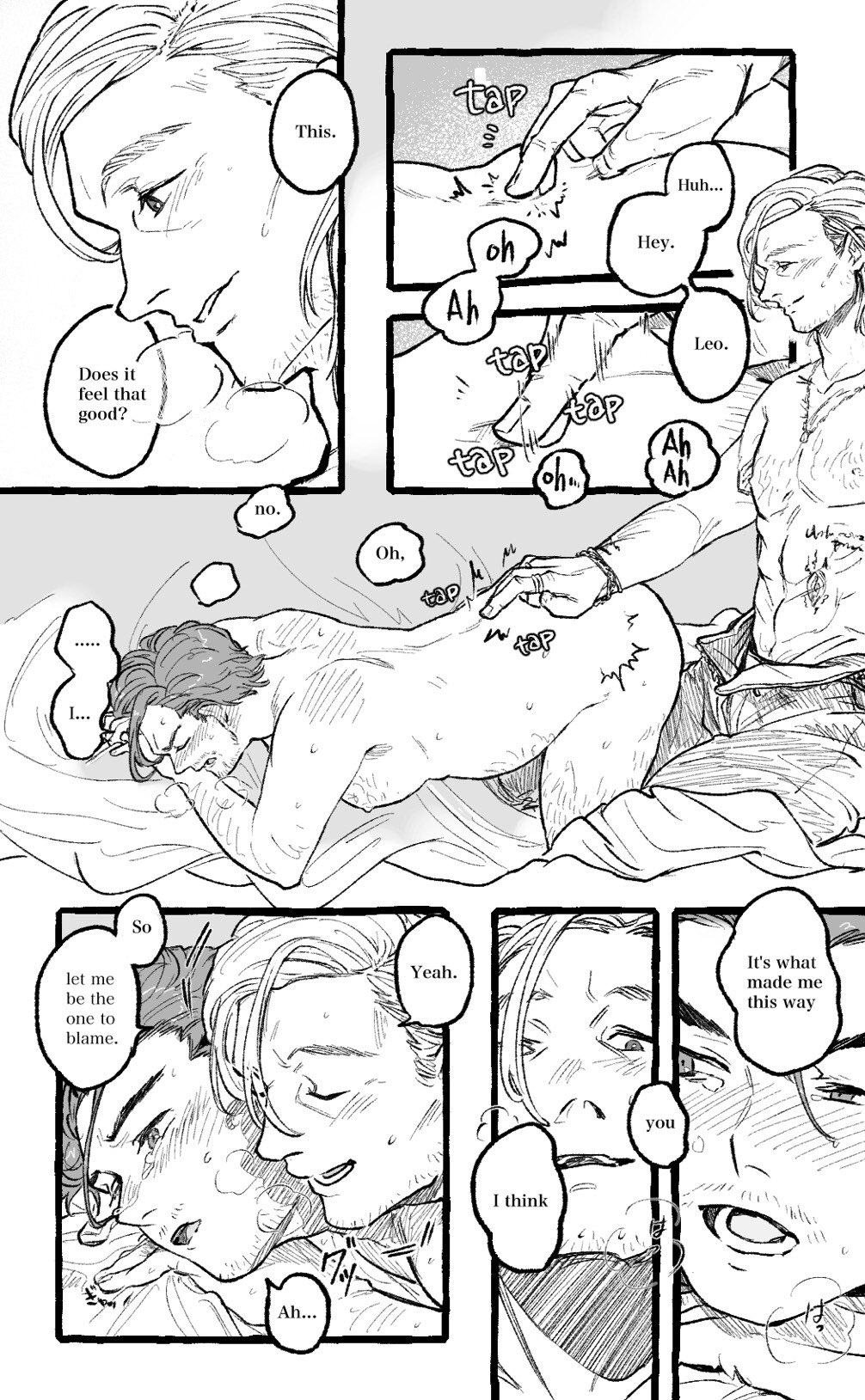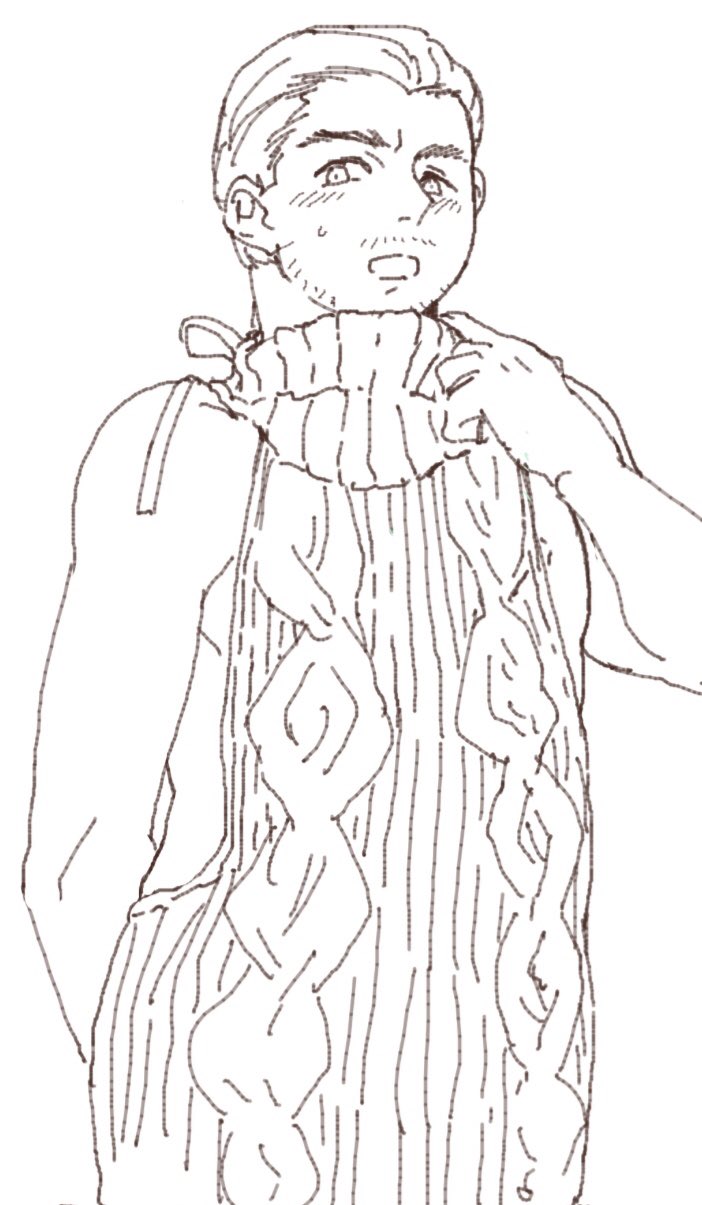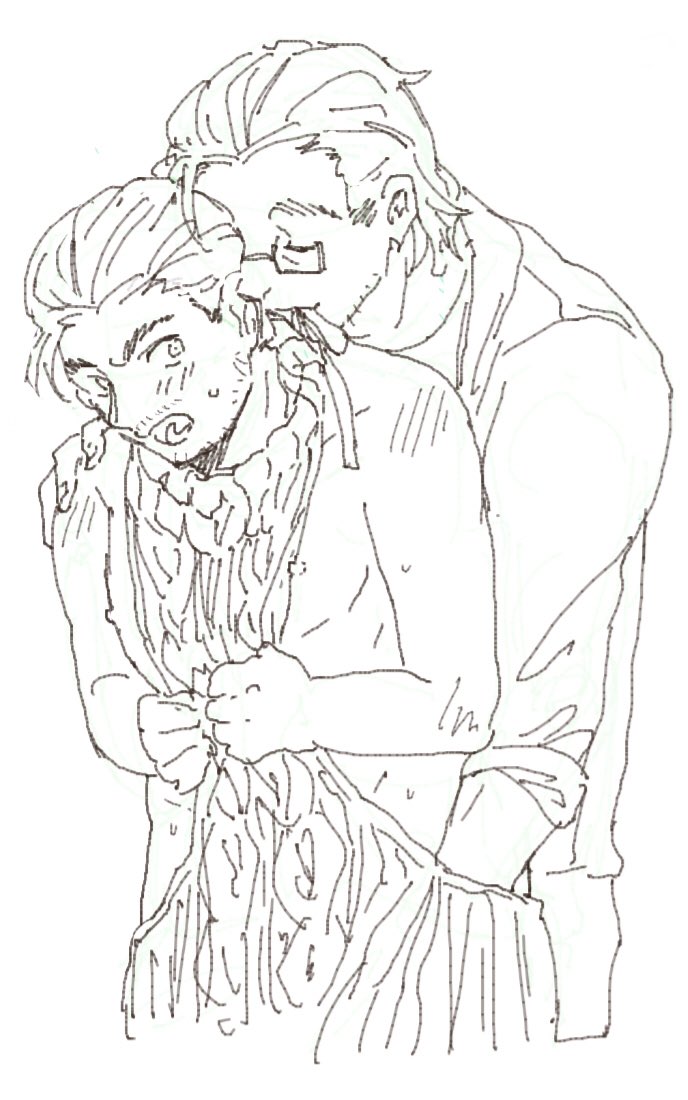 Actions
brightynight, AlexandraJKR, eleventh_hour, Jilover_123, herme23, AirainGwall, sxftcutie, Chelmico02, Loarx, vllian, MrWinstonWeekes, What_We_Do, DancingInferno, chronocontract, Shepmorningstar, Ripicca, KosharekMartini, TheSleepyOne, Yaselan_Fu, LarryCakeLover, MrsAna, Somebody109, Gebismydaddy, TheLiarDarling, strawberrybubble_08, FreshChirimoya, eggward, Misthakus_800, Sharky9boy, Lovesfoodtoomuch22, Little_Ace, Muriel218, revolverose, bokiva, Cillacilla8, theonewithglasses, MondUndSonne, Death_Stvrr, adastra615, vintage_till, MadSinner, IAmOnlyPartlyMajestic, naol, wocket, Patriarch, wildglitterwolf, Chris_Sheen, BANDA45, tamedfrog, and p_b217 as well as 44 guests left kudos on this work!