Actions
Work Header
Rating:

Category:

Fandoms:

Relationship:

Characters:

Additional Tags:

Language:

English

Collections:

Stats:

Published:

2017-04-23

Words:

3

Chapters:

1/1

Comments:

12

Kudos:

14

Bookmarks:

Hits:

726
Walk A While With Me (podfic)
Summary:
AU—Jake Jensen left the Army before he ever had a chance to be a Loser. Cougar meets him anyway.

Sometimes what a man needs to have a chance at happiness is losing the battle he's been fighting his whole life.
Notes:
(See the end of the work for notes.)
Work Text: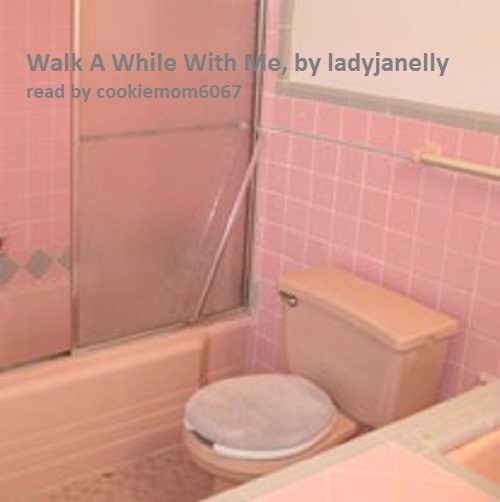 Download from Sendspace
Notes:
A one-day-late entry to the 2017 Losers Ante-Up Fanworks Challenge, with embarrassed apologies

Come visit me on Tumblr!
Actions
CathSith, demonflowers, dapatty, RedbedHead, Linzoid, CBookWyrm, PrincessFish, Lilima, greeniron, scriggle, and kisahawklin as well as 3 guests left kudos on this work! (collapse)